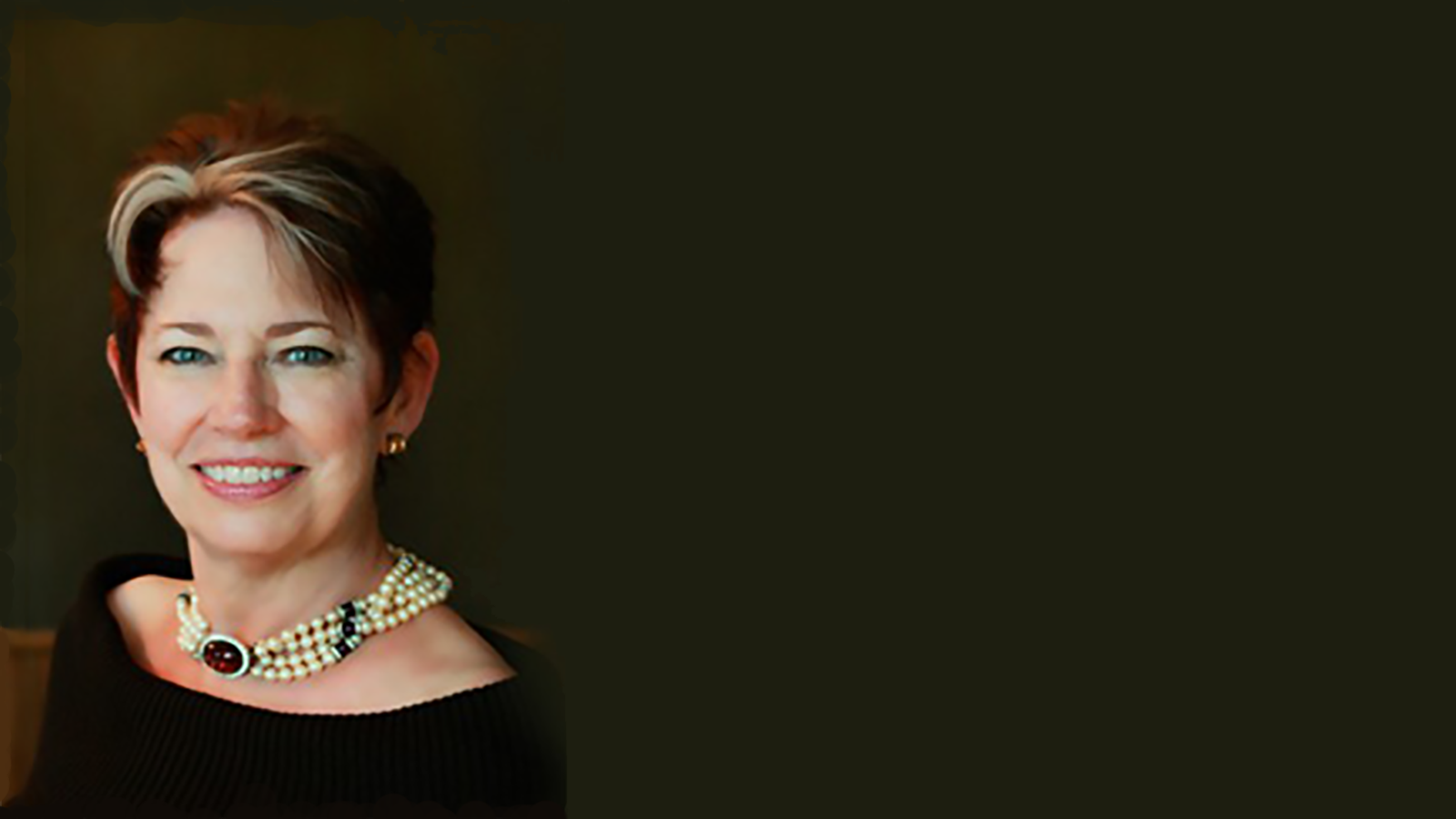 Creative Connections Salons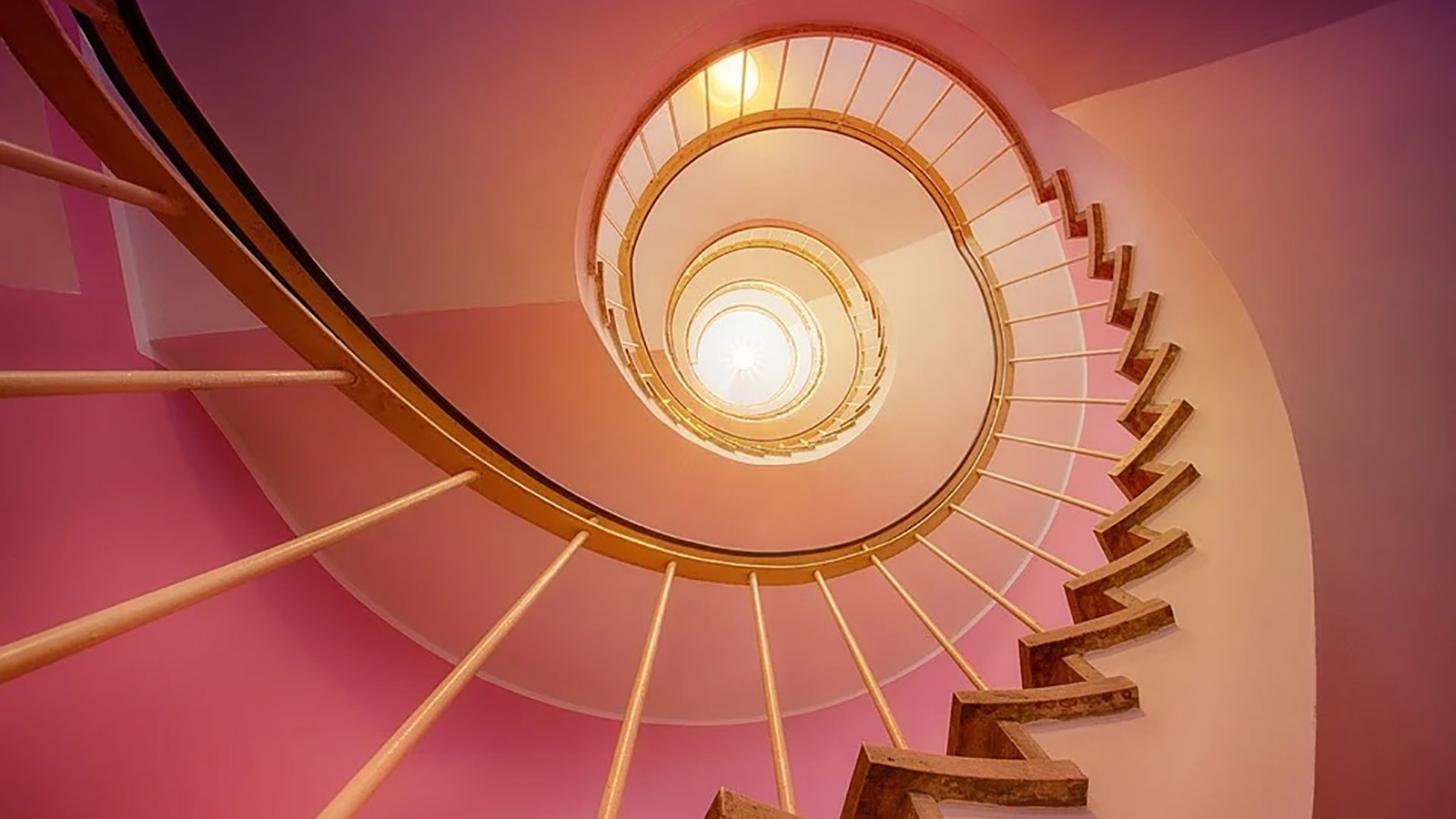 Portrait Programs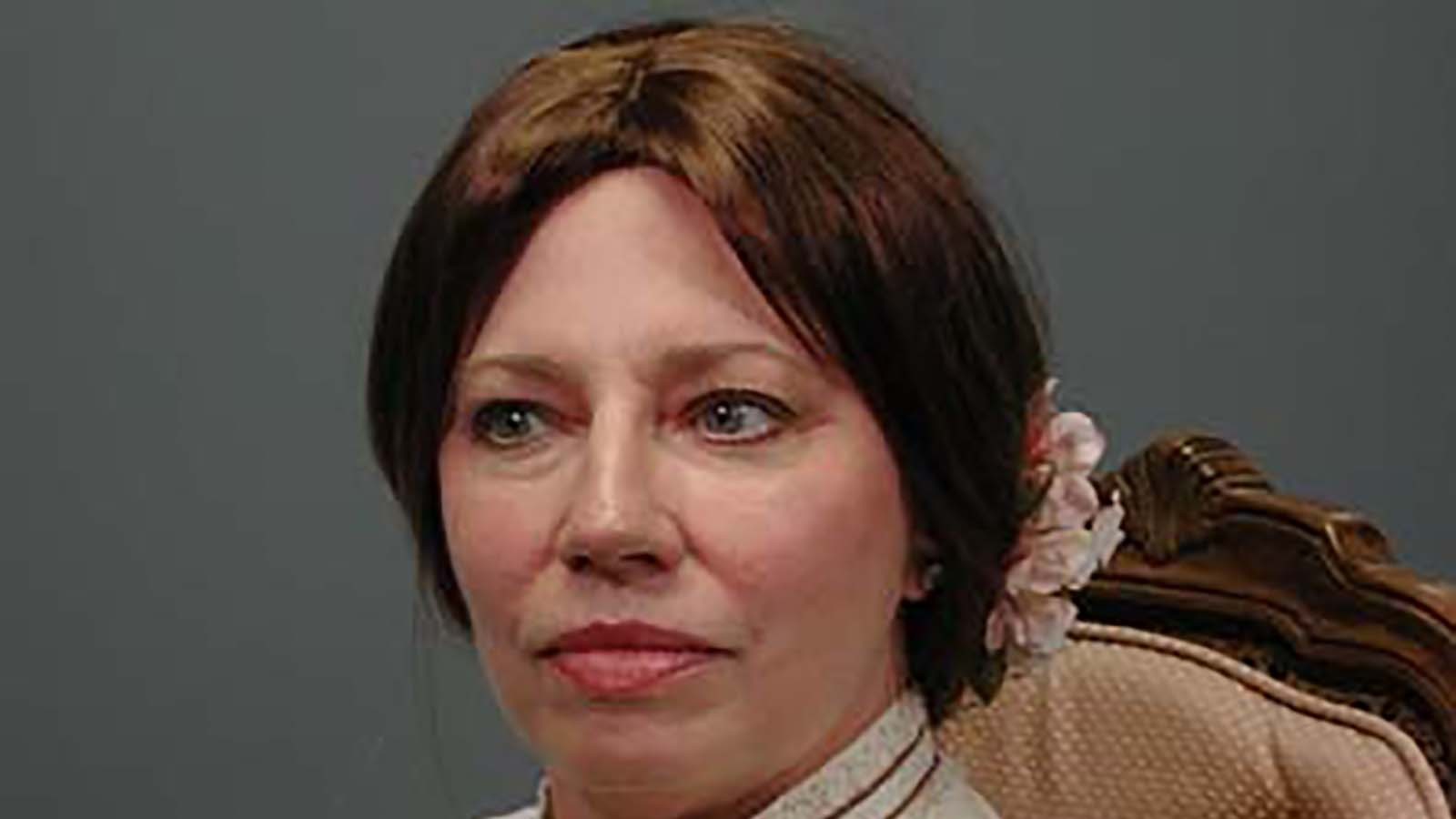 Seasonal Themes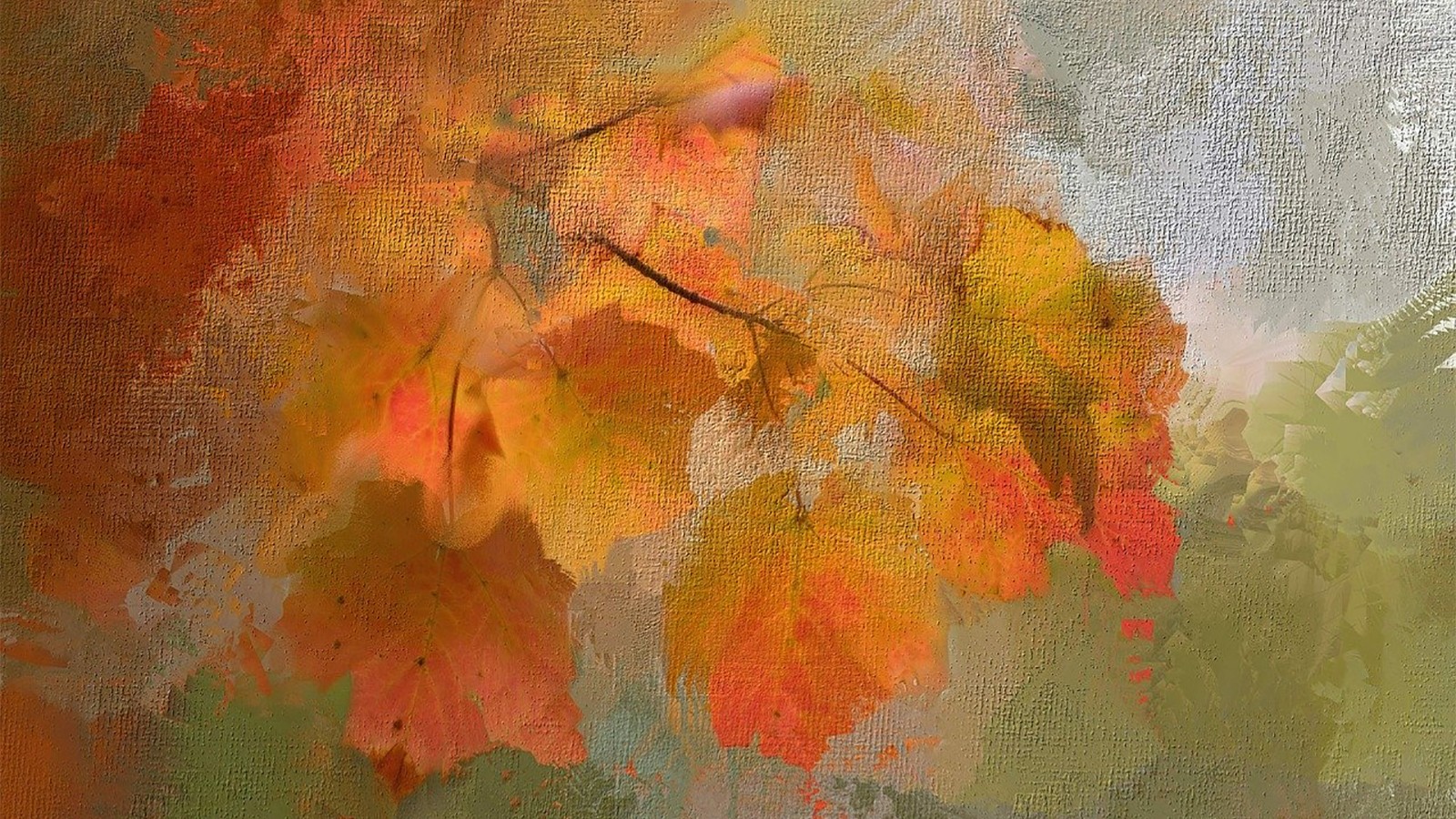 Light From Many Lamps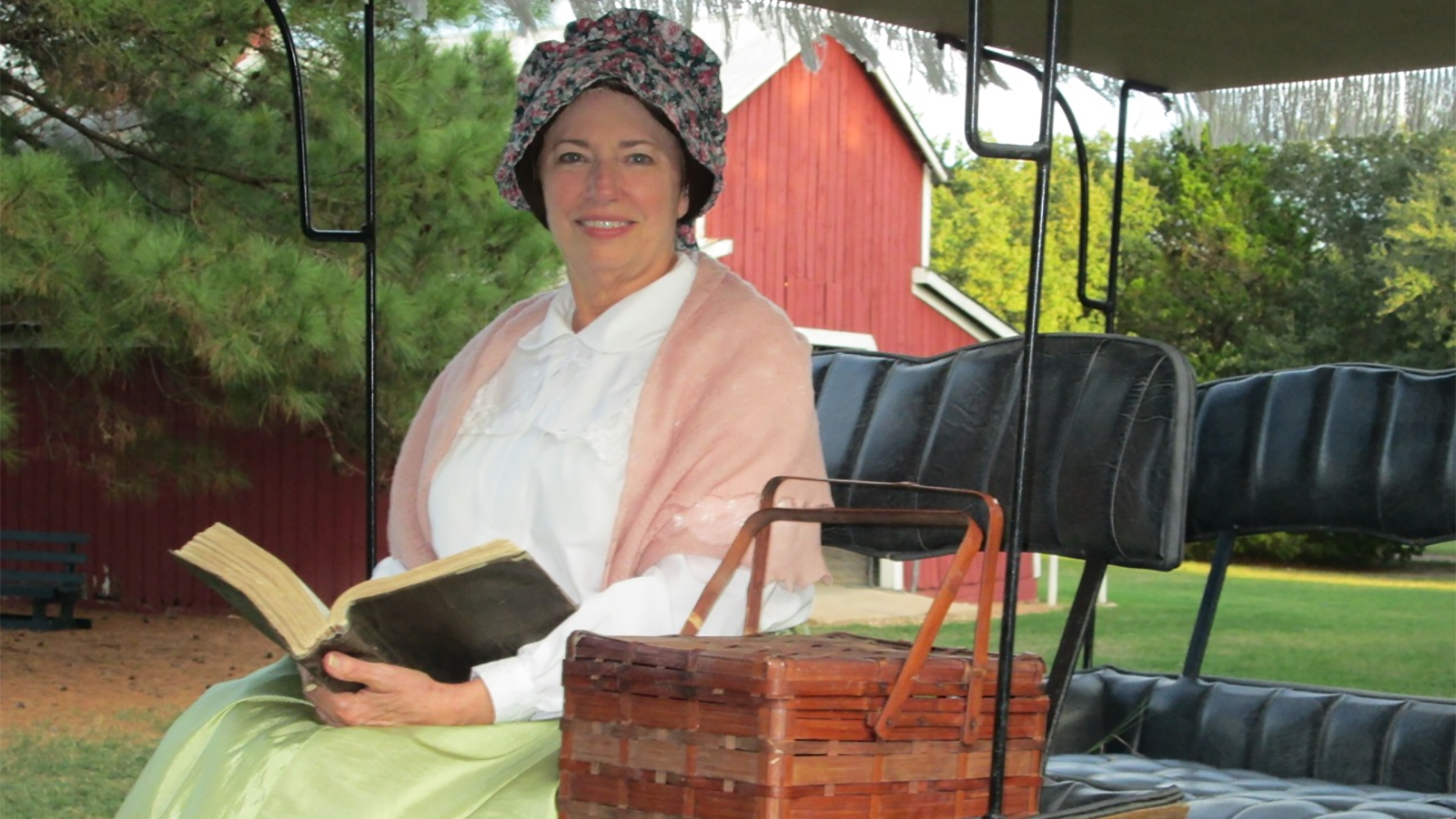 Theatre & Music Fusion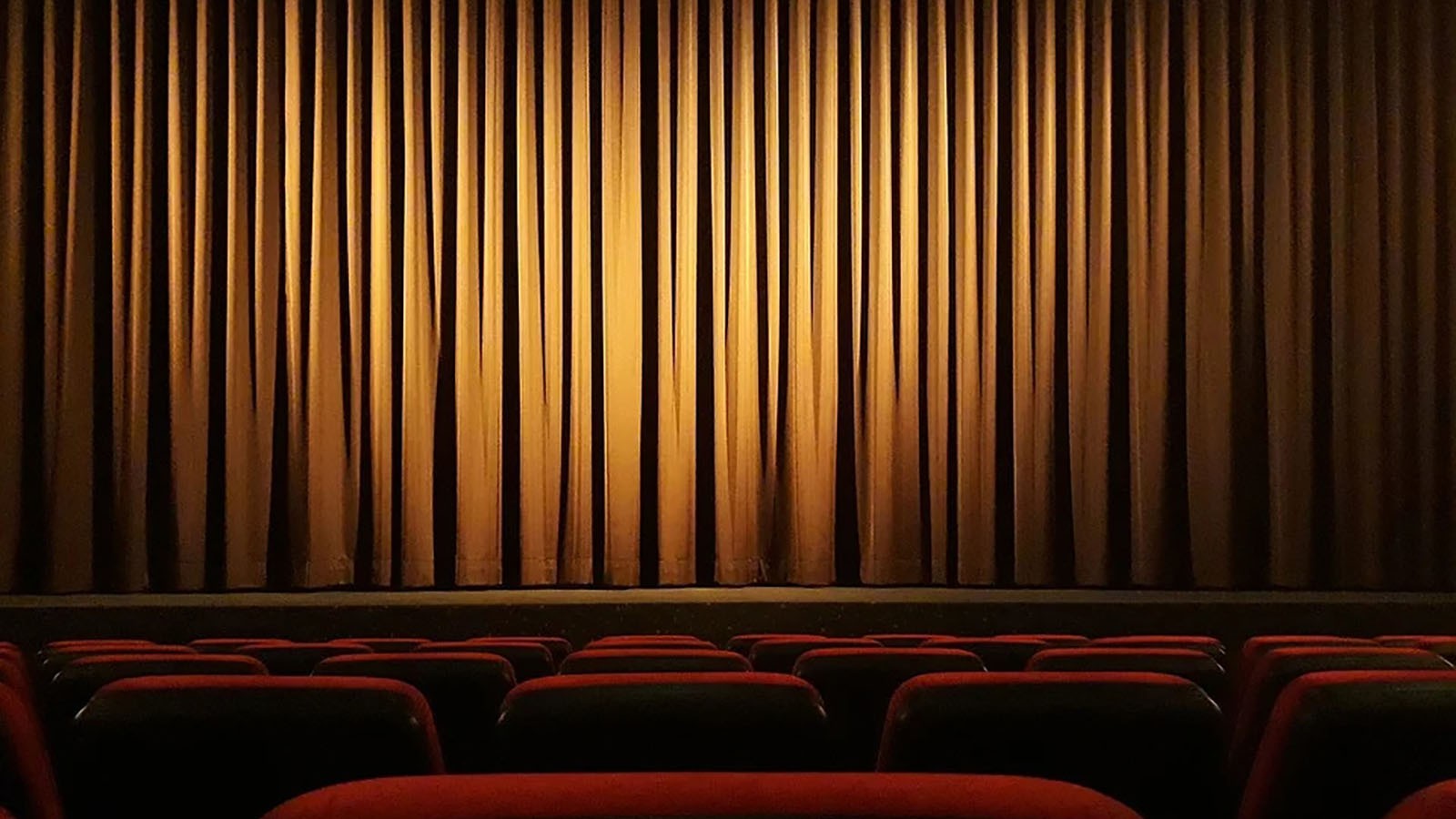 Biblical Presentations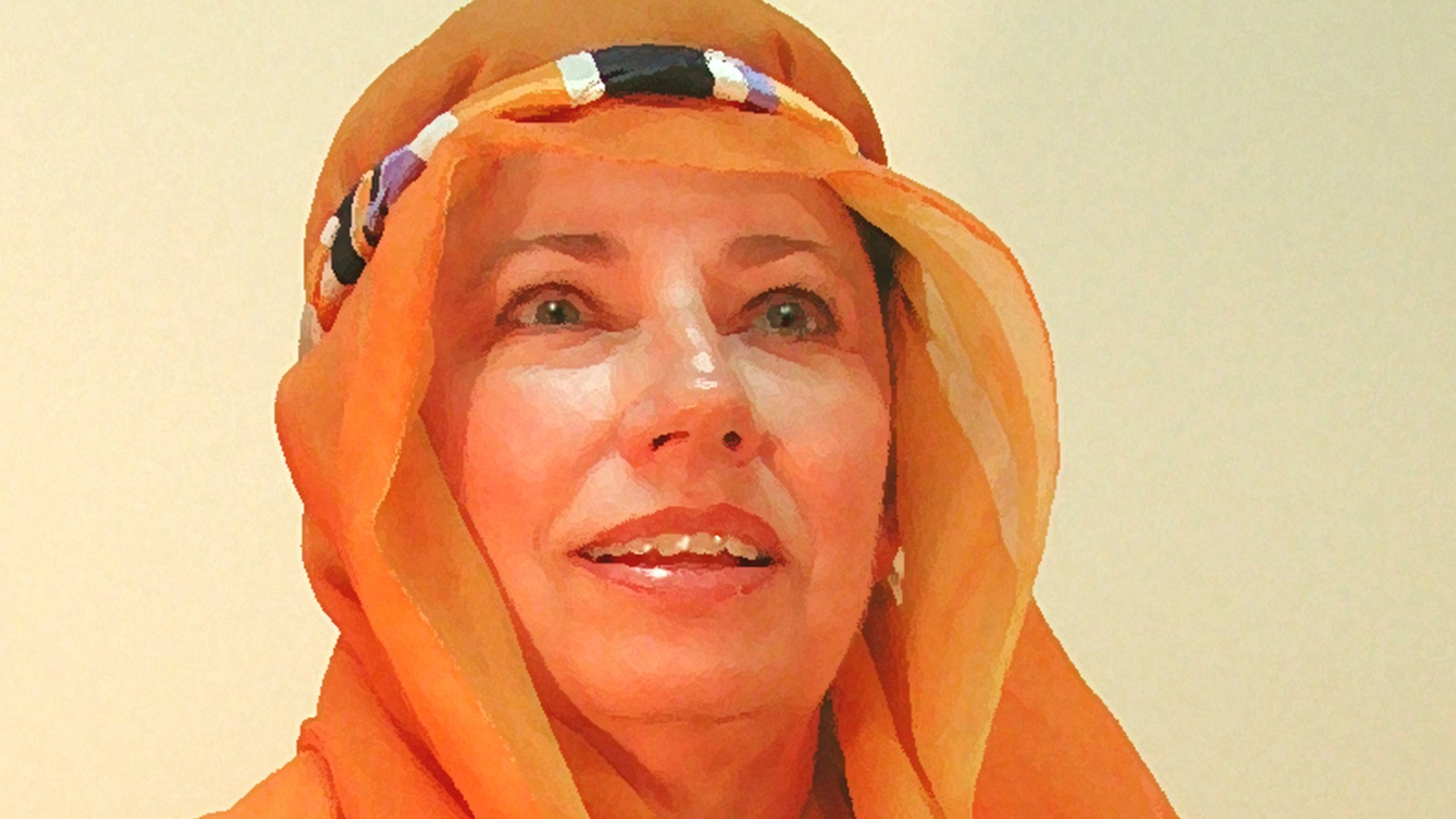 Mary Margaret Mann
Mary Margaret Mann is an accomplished actress, author and speaker who specializes in one-woman presentations. Her lifelong love for drama was first nurtured at Houston's Theatre, Inc., then further enhanced studying radio and television at Texas Christian University where she earned a Bachelor of Arts degree. Through years of performance, Mary Margaret created her personal style of informative entertainment – "edutainment."

She has been published in a special Lincoln issue of the Nova History Publication, White House Studies (a copy of which is in the White House Library), as well as the Pen Women Press anthology entitled "Happy Birthday, Mr. Lincoln." The anthology, published to commemorate the Lincoln Bicentennial, has been awarded George Washington Honor Medal by the Freedoms Foundation at Valley Forge.
Customer Reviews
Dr. Robert P. Watson, Ph.D. Associate Professor of Political Science, Lynn University, Boca Raton, FL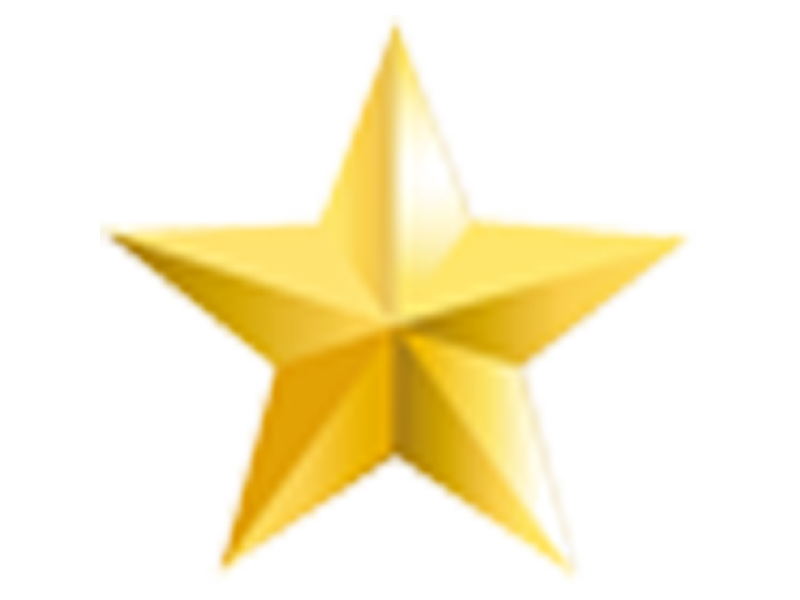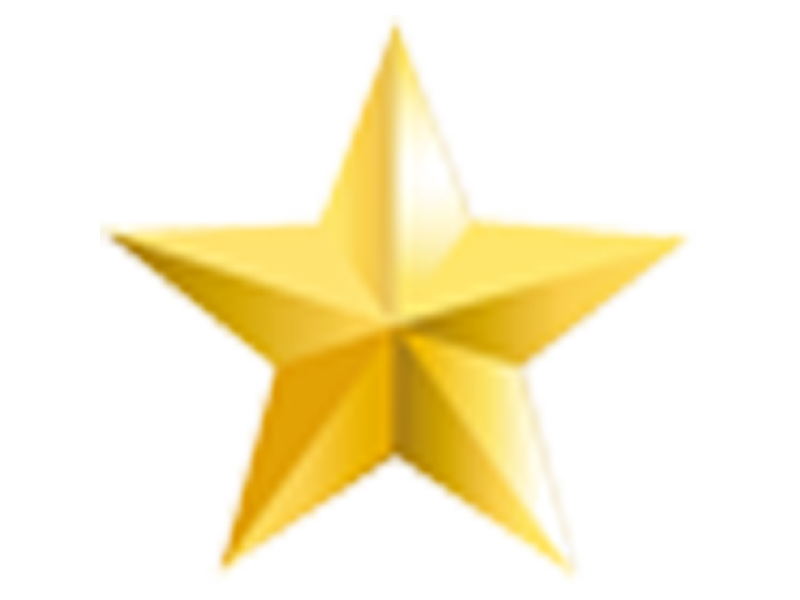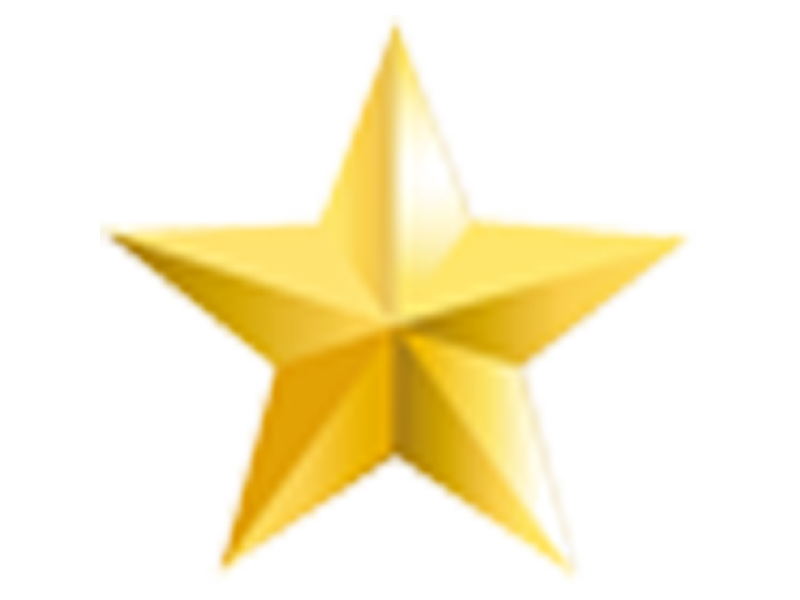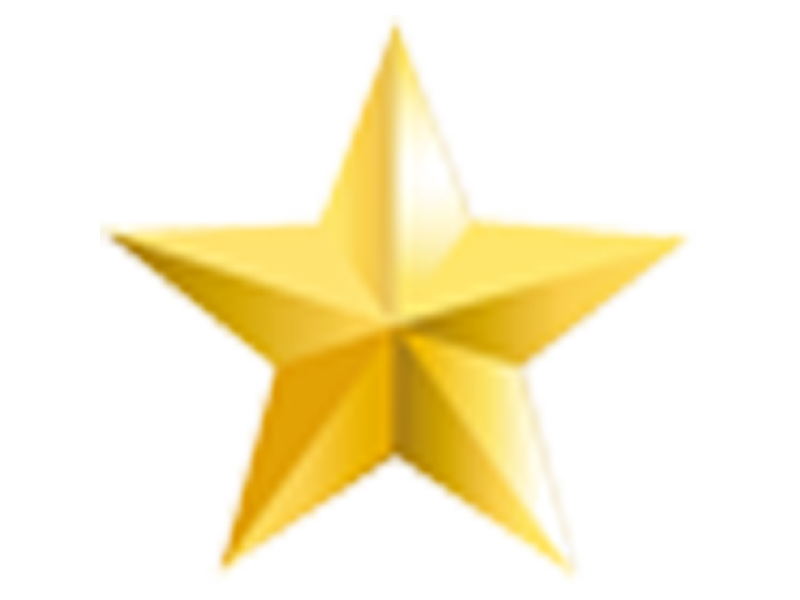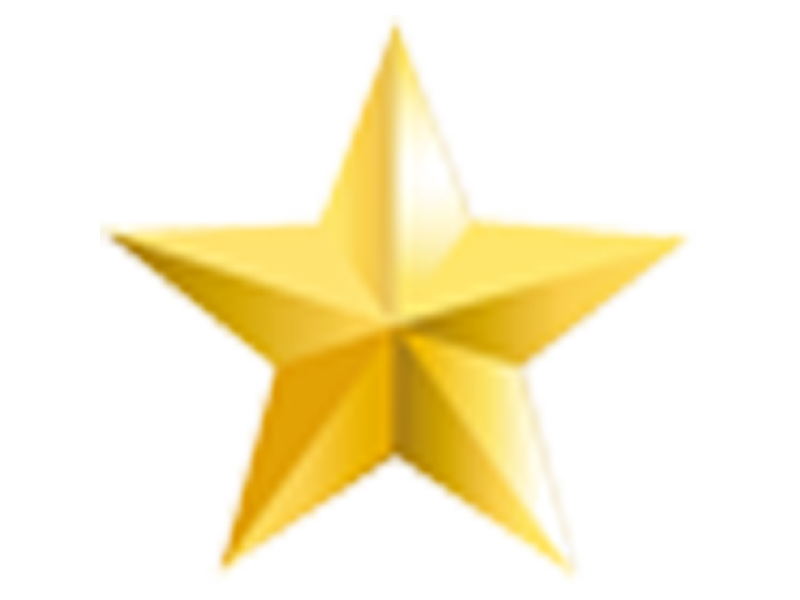 I have seen her perform her noted one-woman performances, and she is electrifying. So inspired was I with her ability to capture the complex personality of Mrs. Lincoln and the majesty and tragedy that accompanied her life, that I invited Mary Margaret to contribute an article to White House Studies, a scholarly journal I edit, on her study of Mrs. Lincoln.
Lance Wubbels, Bestselling Author of the Hallmark Books, Dance While You Can and If Only I Knew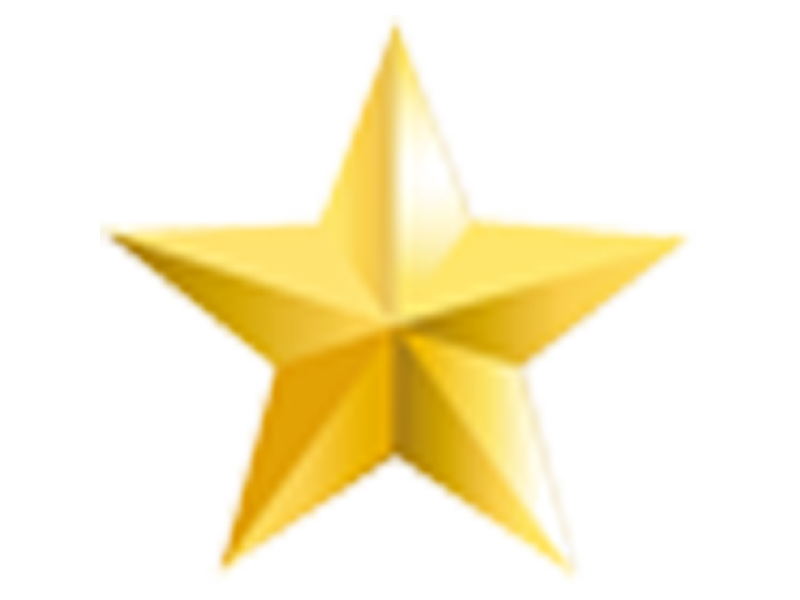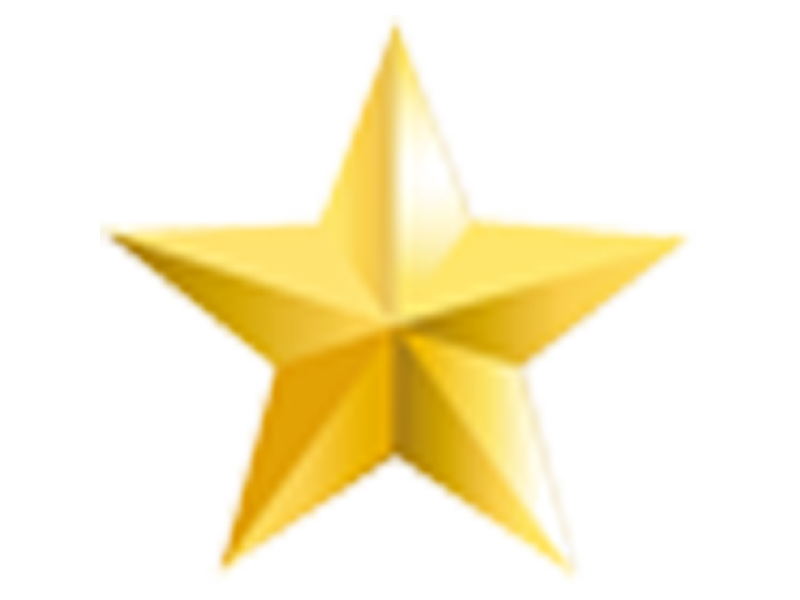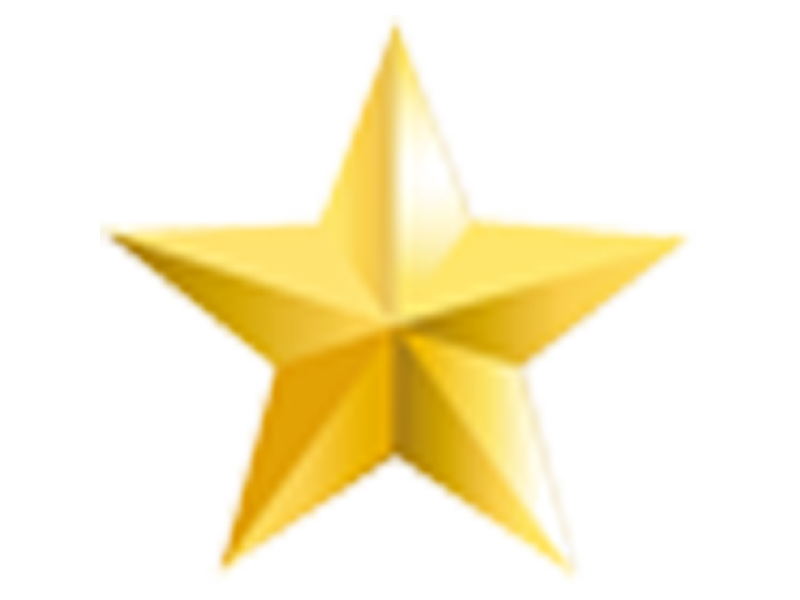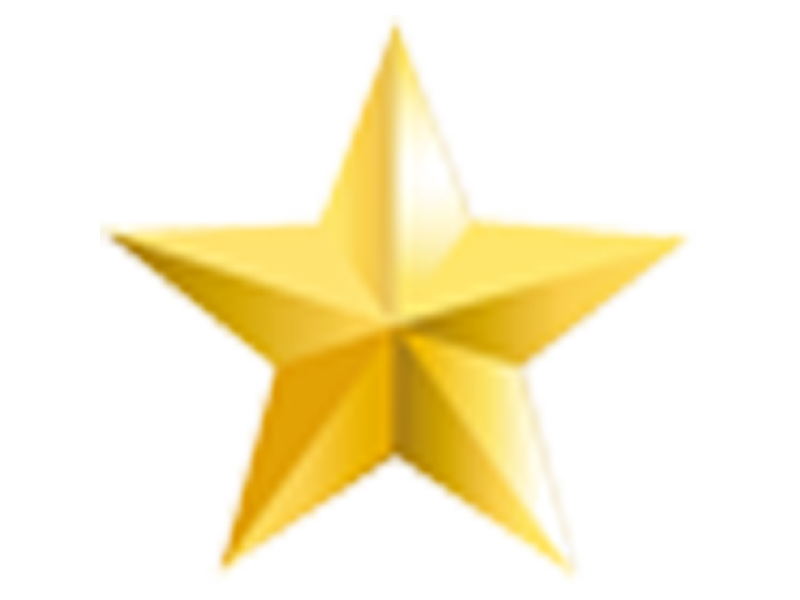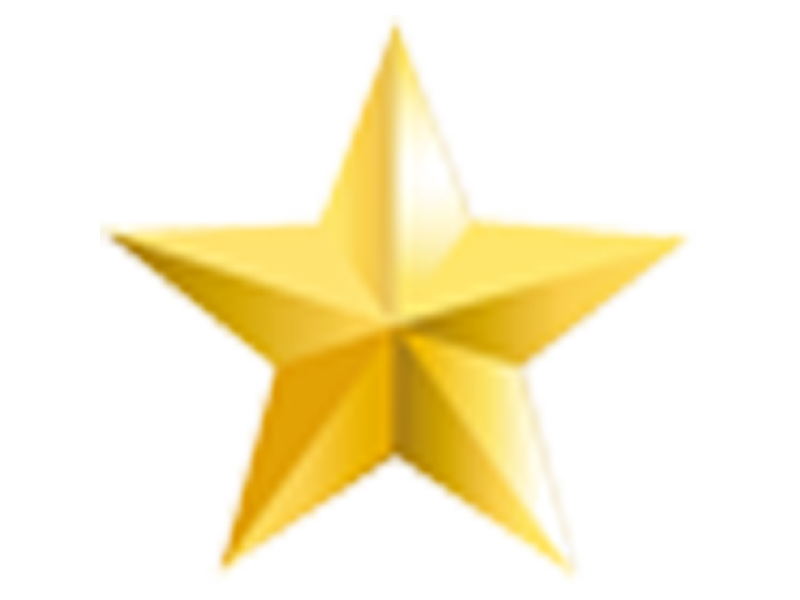 Mary Margaret Mann is a marvelously creative actress who also happens to be an equally gifted wordsmith. In The Dance of Life, she opens her heart and soul and takes us on a journey from a turbulent season of unwanted change in her life and a desert place of sorrow, only to find that healing and inspiration, at times, is found in an unlikely place—the world of dance. God comes to all of our lives mysteriously and wonderfully and reveals His love for us and teaches us to trust again, to embrace life with graceful, wide open arms . . . to learn the dance of life. It's an invitation to joy that I found irresistible.